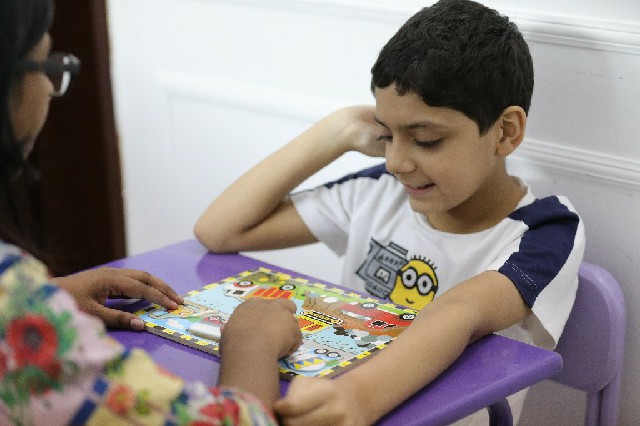 Help Your Child Reach Their Full Potential
---
Find out now. Act early!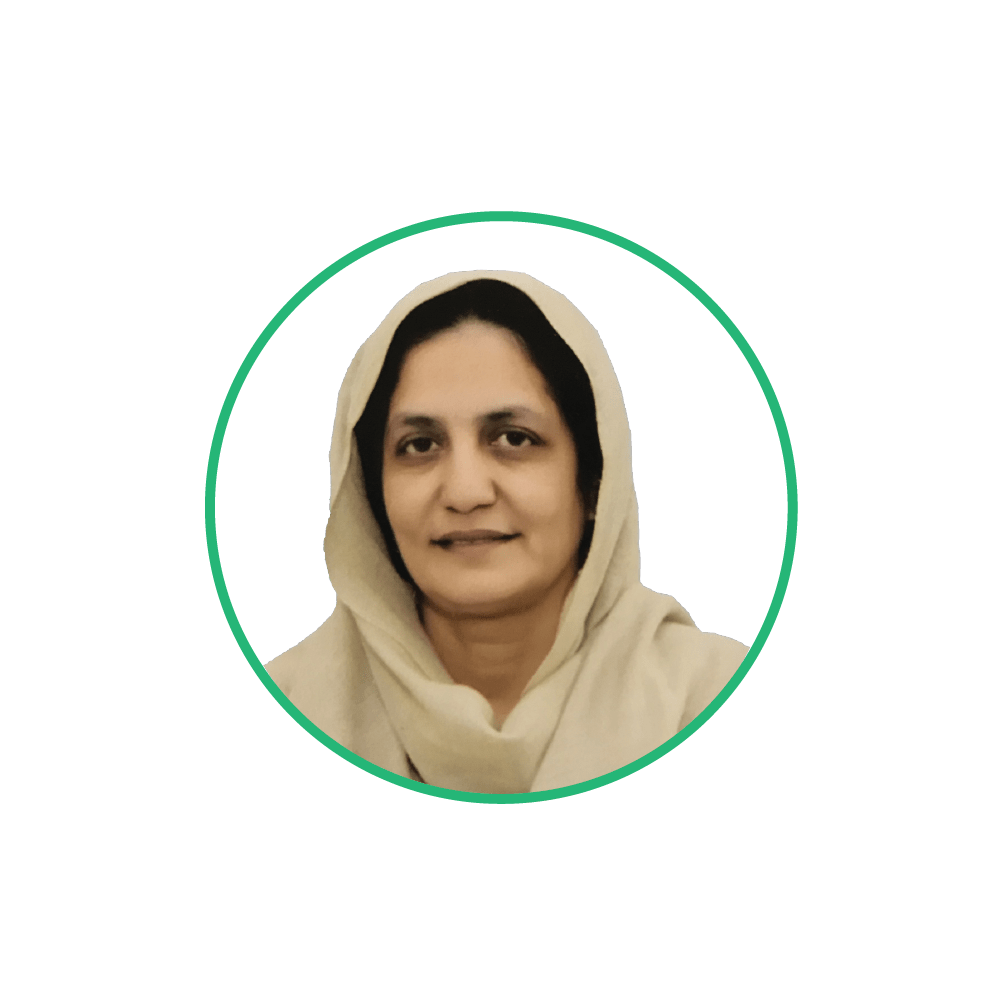 Some people with autism may not be able to respond to their name, but they can still feel your kindness and your generosity.
Dr Attiya Inam


Stack Customer
Autism Heroes
میں نے پہلے ہی ادا کر رہا تھا اس سے تقریبا 30 فیصد بچت کی - اور میری نئی پالیسی حقیقت میں میرے پرانے سے کہیں زیادہ کا احاطہ کرتی
Great work is done around the world everyday to help parents and autistic individuals. Read the best articles, news and guides from the best sources.
Get news, updates, & more from Autism Assisted
Subscribe to our newsletter now.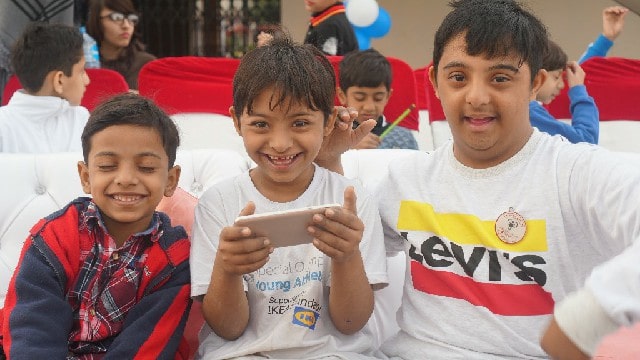 Join The Conversation


Join Autism Assisted community and become part of a conversation with other parents, autistic individuals, doctors and therapists in Pakistan's first ever moderated community for autism.
Facebook Community